Thanks for visiting! There's plenty of things here to see and do.

Get to know the Cast and Crew!
Meet the Cast and Crew of Magic Beach and get to know more about them.
Get a sneak peek of the show, and see our upcoming tour dates.
How to (Fake) Trip Over on Stage
How do actors make tripping and falling on stage look real on stage without hurting themselves? Learn all of the top tips and tricks with Alex (Danny).
Join cast member Jade (Lucy) as she goes fishing for some lunch!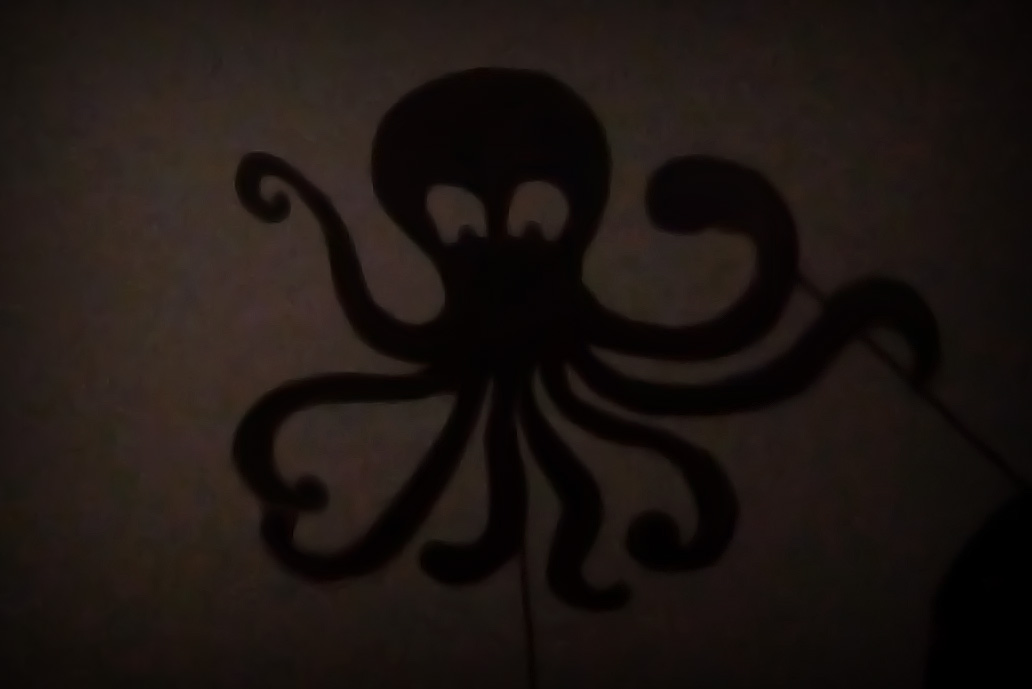 Make a Moving Octopus Shadow Puppet
Follow the steps along with Jade (Lucy) to make your very own octopus shadow puppet!
What is Karate Jitsu Kwondo?
Learn more about how cast member Jade created Lucy Hendrickson's special martial art – karate jitsu kwondo!
From the Page to the Stage
Hear from Isla Shaw, who designed the set, costumes and puppets for Magic Beach about how she created some of the puppets!
Cast member Alex (Danny) answers all of your burning questions with some help from his special reporters.